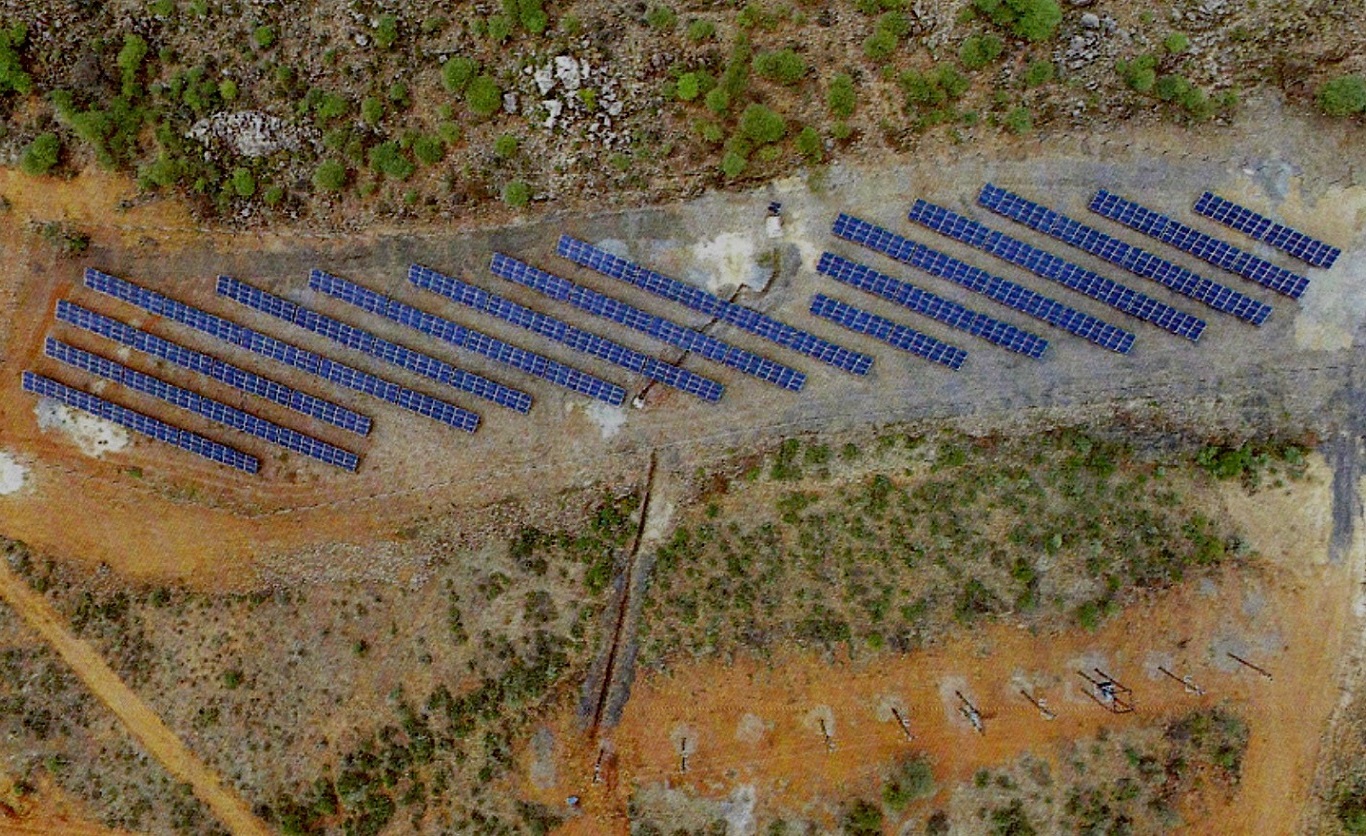 Safari Lodge & Ranch, Namibia
From 20% to 70% solar
Situation
Unreliable grid connection with 350 kVA.
Existing backup diesel generator: 300 kVA.
Existing solar PV plant: 315kWp.
8 luxury suites and 3 pools, adjacent camp with 5 guest rooms and staff camp.
Annual electricity load: 580 MWh
Peak electricity load: 310 kVA
Objectives
Secure a reliable high quality power supply.
Increase penetration of existing solar PV to reduce grid cost.
Energy-as-a-Service
Feasibility study for a 300 kW / 1.1 MWh battery energy storage system.
Potential for a 10 years Power Service Agreement with a annual reduction in total cost of electricity of ~10%.